You need video to reach the 21st Century audience. Let Topside ProMedia tell them your story.
Uses for Topside ProMedia videos:
Click a section title (orange text) below to see sample videos.
Background
A little background on JR.
Bio - John "JR" Robertson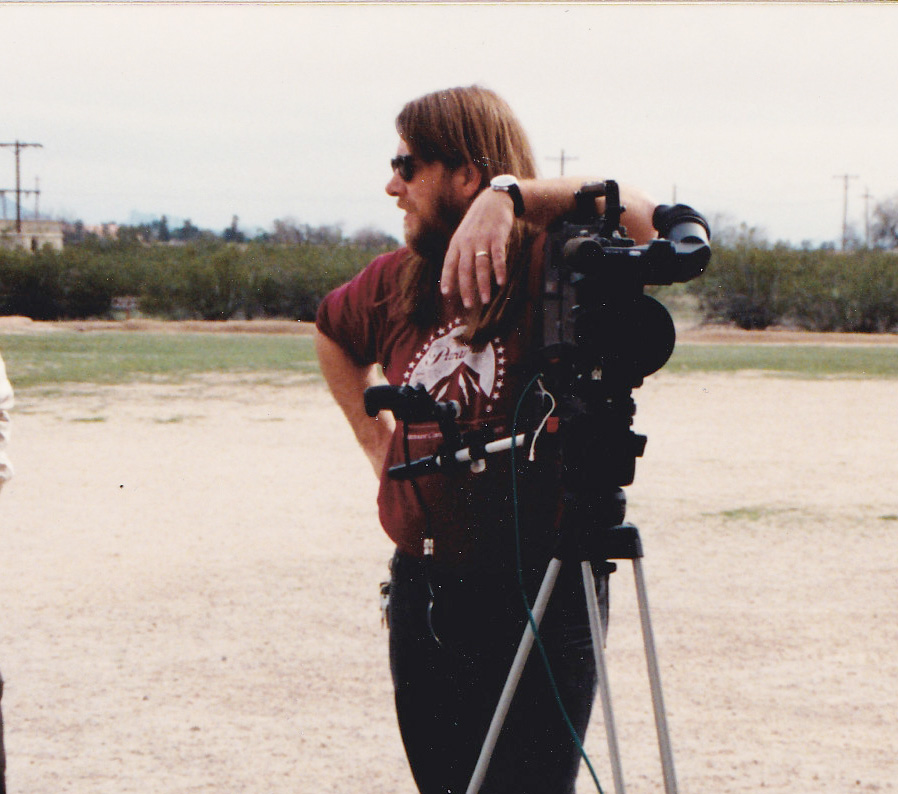 John M Robertson has over 30 years experience filming, directing and editing film and video projects. From his earliest days, tagging along after his father on sound stages in Los Angeles, Burbank and Hollywood to working with him in all phases of production, JR has always had a love of moving pictures and their power to educate, entertain and enlighten. His education in Communication Sciences at Cal State Fullerton qualified him for marketing positions in the advertising agencies he had been working with creating commercials while in school. He moved to Seattle in 1997 to take a job as Marketing Manager at a technology firm that was growing rapidly. In 2003 John "quit his day job:" and formed Topside Marketing LLC, which he would operate as a full service marketing agency for over ten years. Video was always a part of that, but the explosive influence of the Internet during those years inspired him. John learned skills in website design and many other facets of online marketing during this period.
As the company grew, the marketing landscape changed and video became more and more important online. In 2015 it became evident to JR that the best way forward was to refocus Topside to specialize in his personal strengths - video production and website upgrades. We have transformed into Topside ProMedia, a team of dedicated artists and technicians concentrating on video production; our website services are limited to refurbishing and upgrades as part of a package to help support the videos we create for our clients. We are headquartered in Seattle but we serve clientele nationwide.
CONTACT
Tell us about you. For a faster reply, please call or text 206-226-5694.